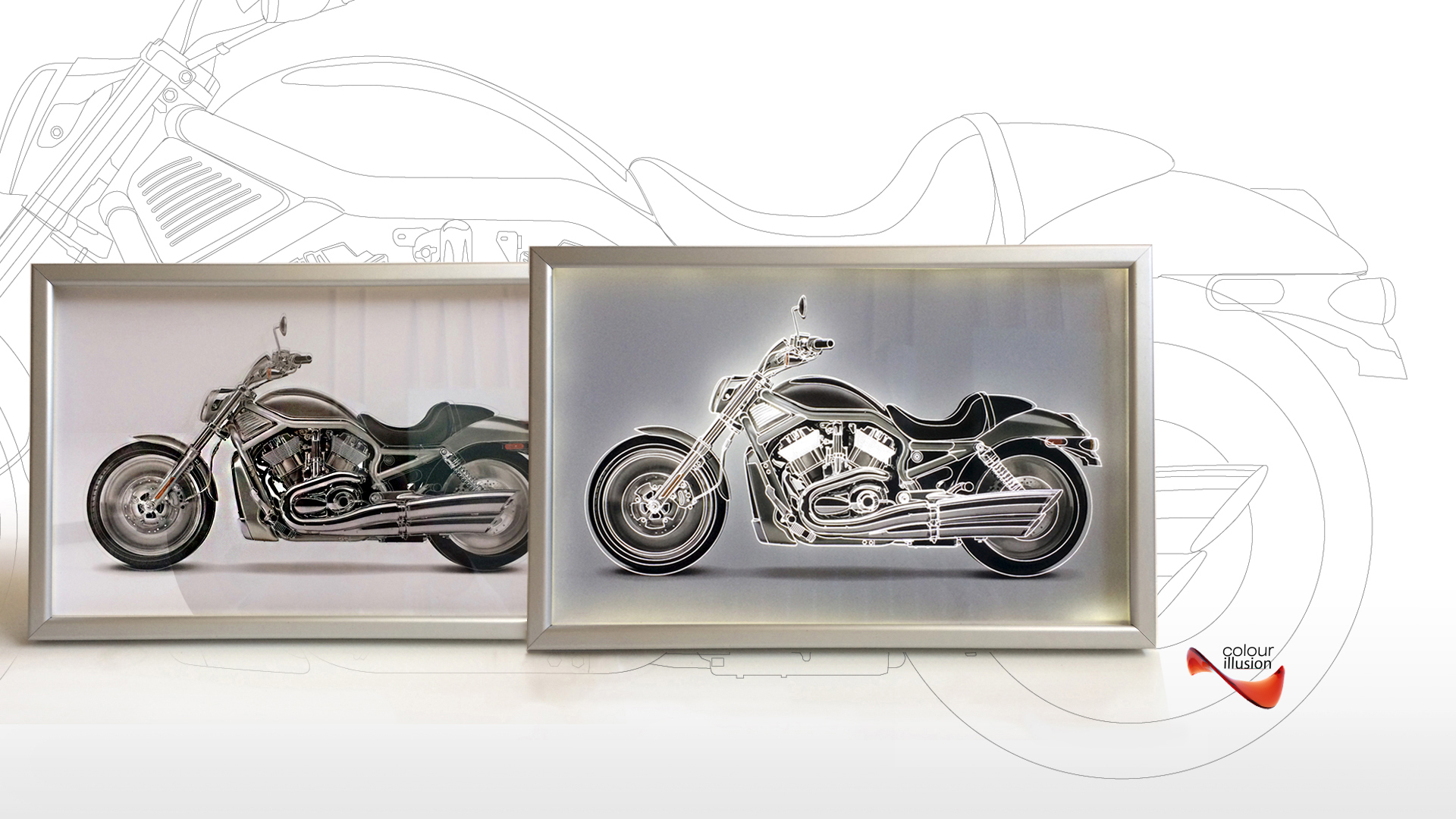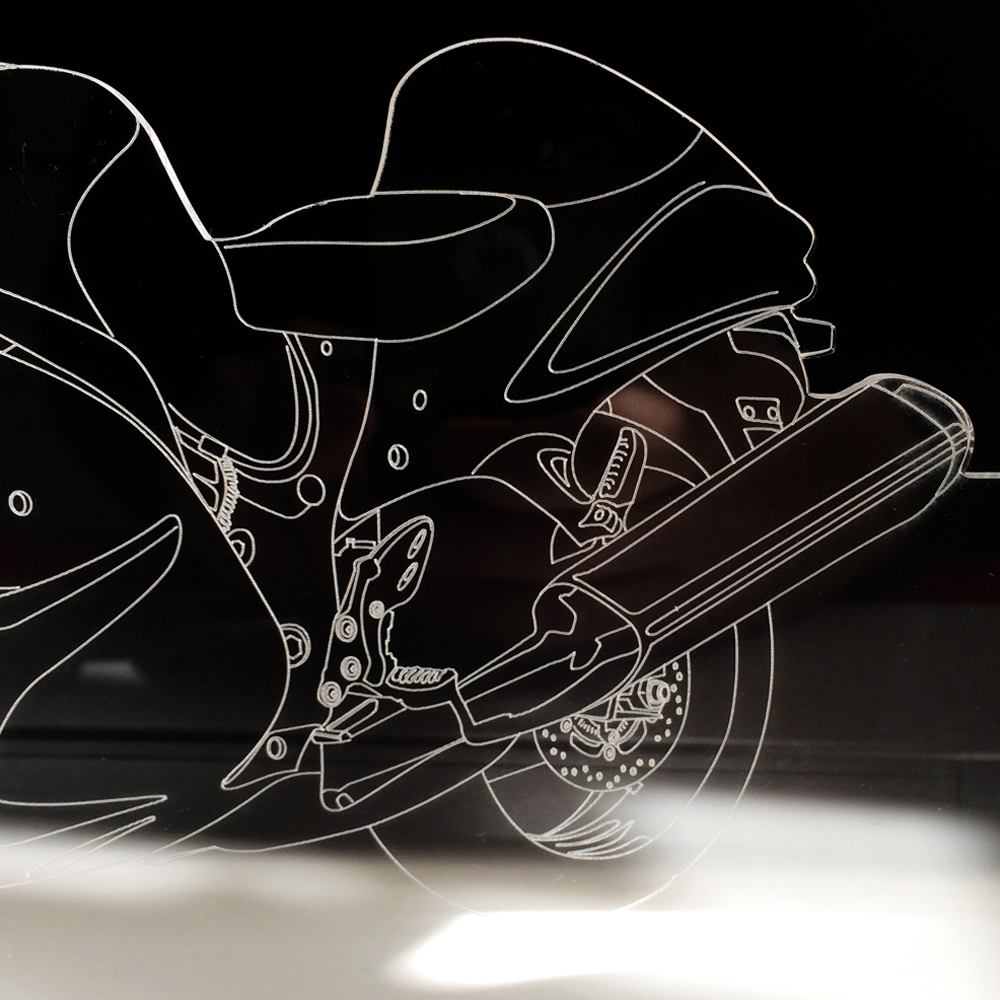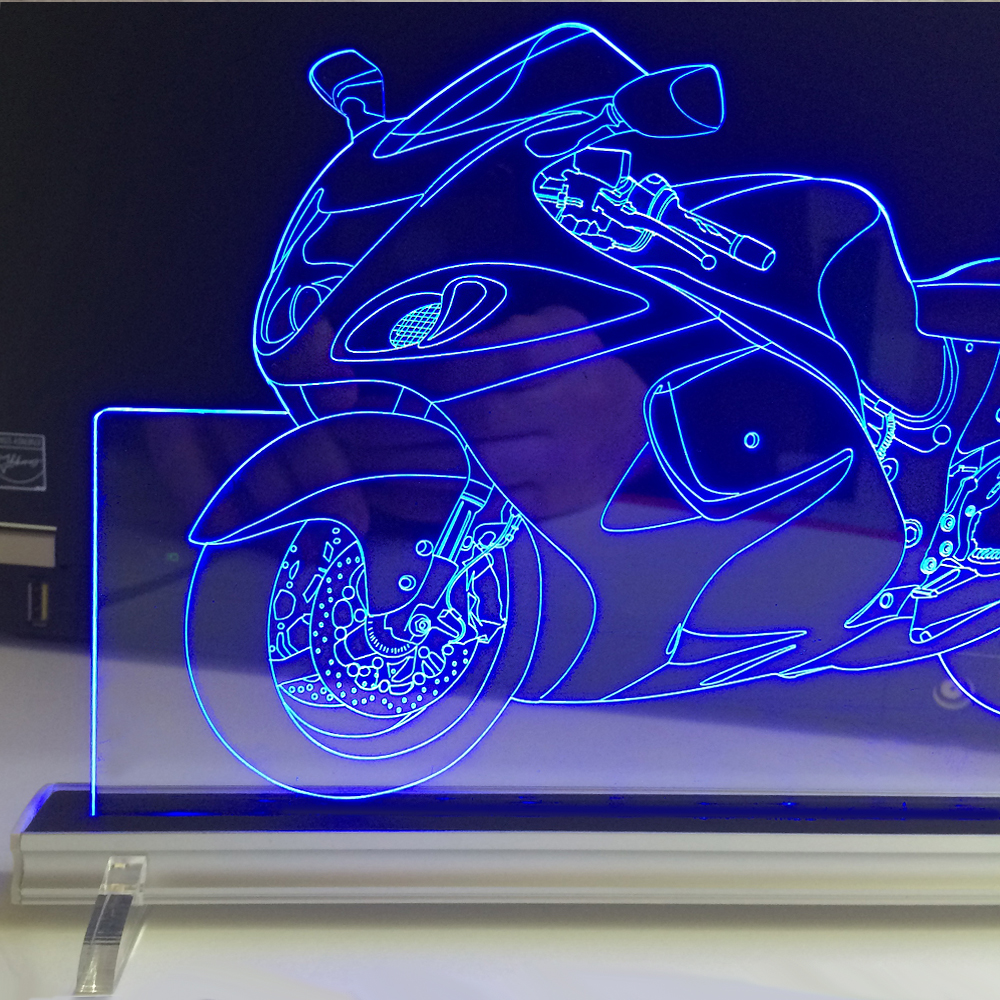 It all starts with materials and playfulness.
At colour illusion we strive to use beautiful materials, create simple geometric forms with sleek design. The Light art collection uses detailed in-house painstakingly drawn illustrations which are then converted into pristine laser etched lighting panels - for illumination. Ensuring each piece looks great when illuminated and when off. Art by Day. Light by Night. We pride ourselves as all designs are imagined, developed and manufactured in the UK. Bespoke art light pieces are welcomed, message me on hello@colourillusion.co.uk to discuss further.
We hope your visit is a good one.
Hover over the image to see Light Art in action.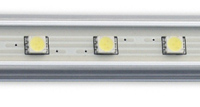 LED illumination
All designs use low powered high brightness LED technology
USB
USB powered for flexibility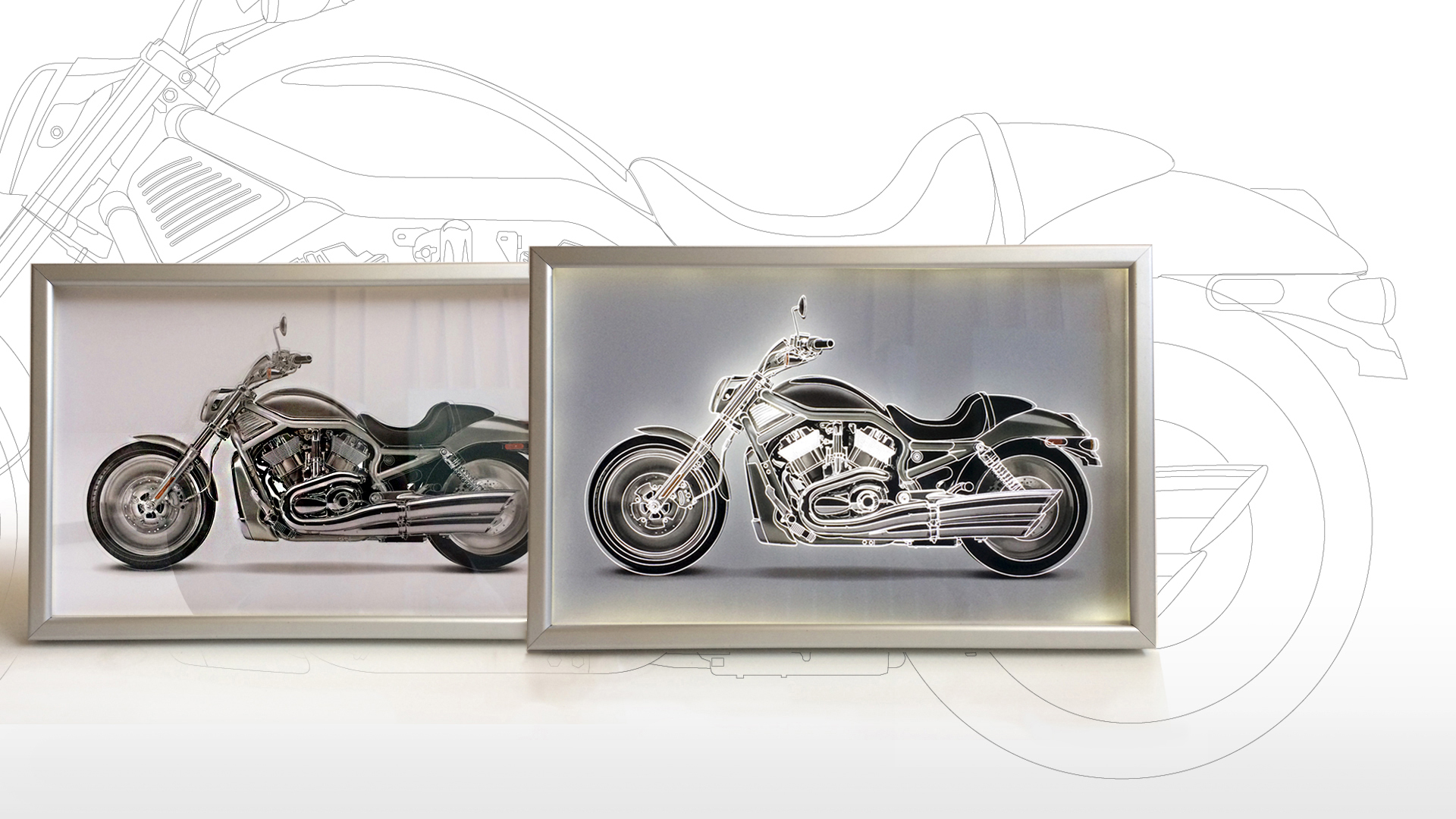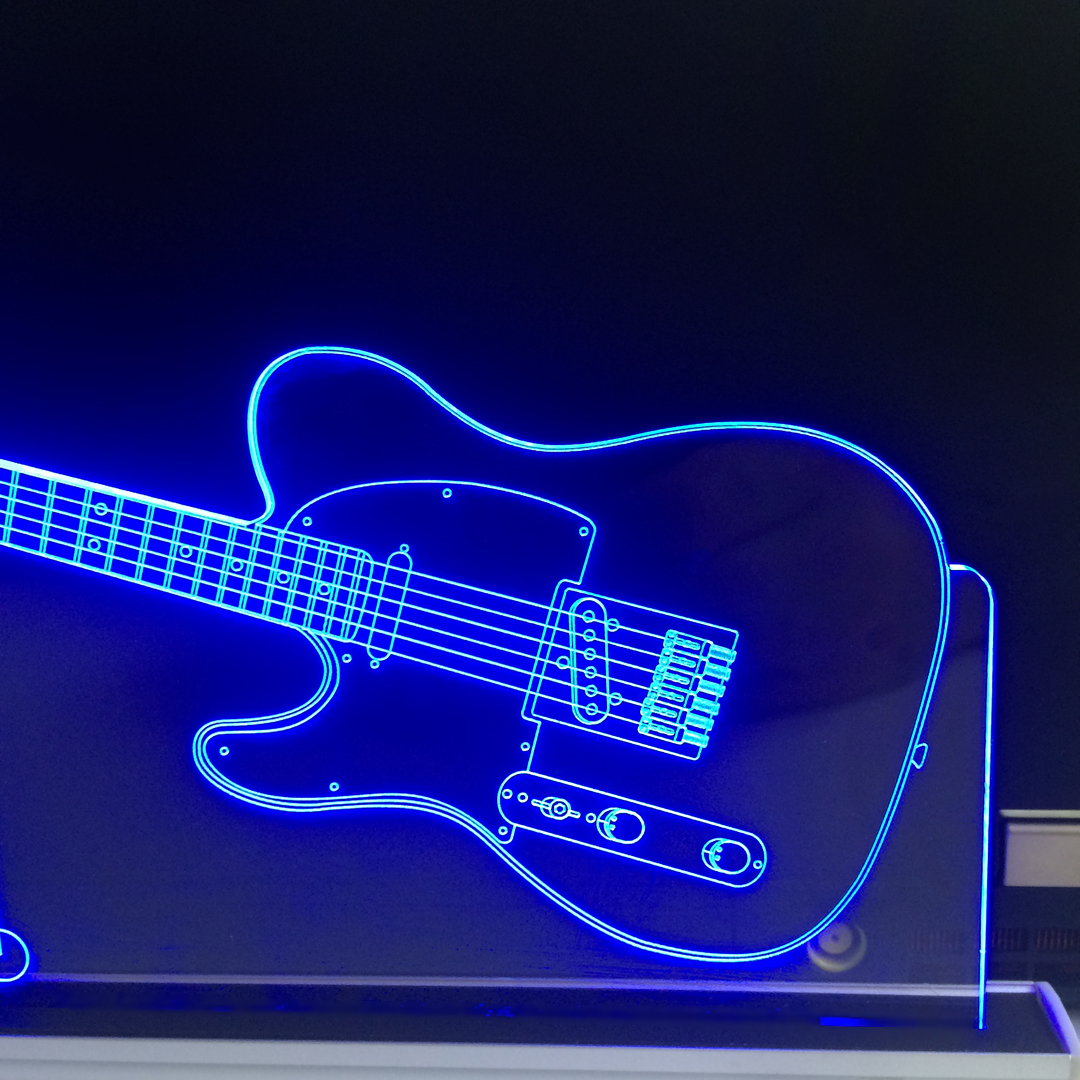 Laser Etched
Laser etched detailing in the light panel. Impressive LED illumination. Design looks great when off too.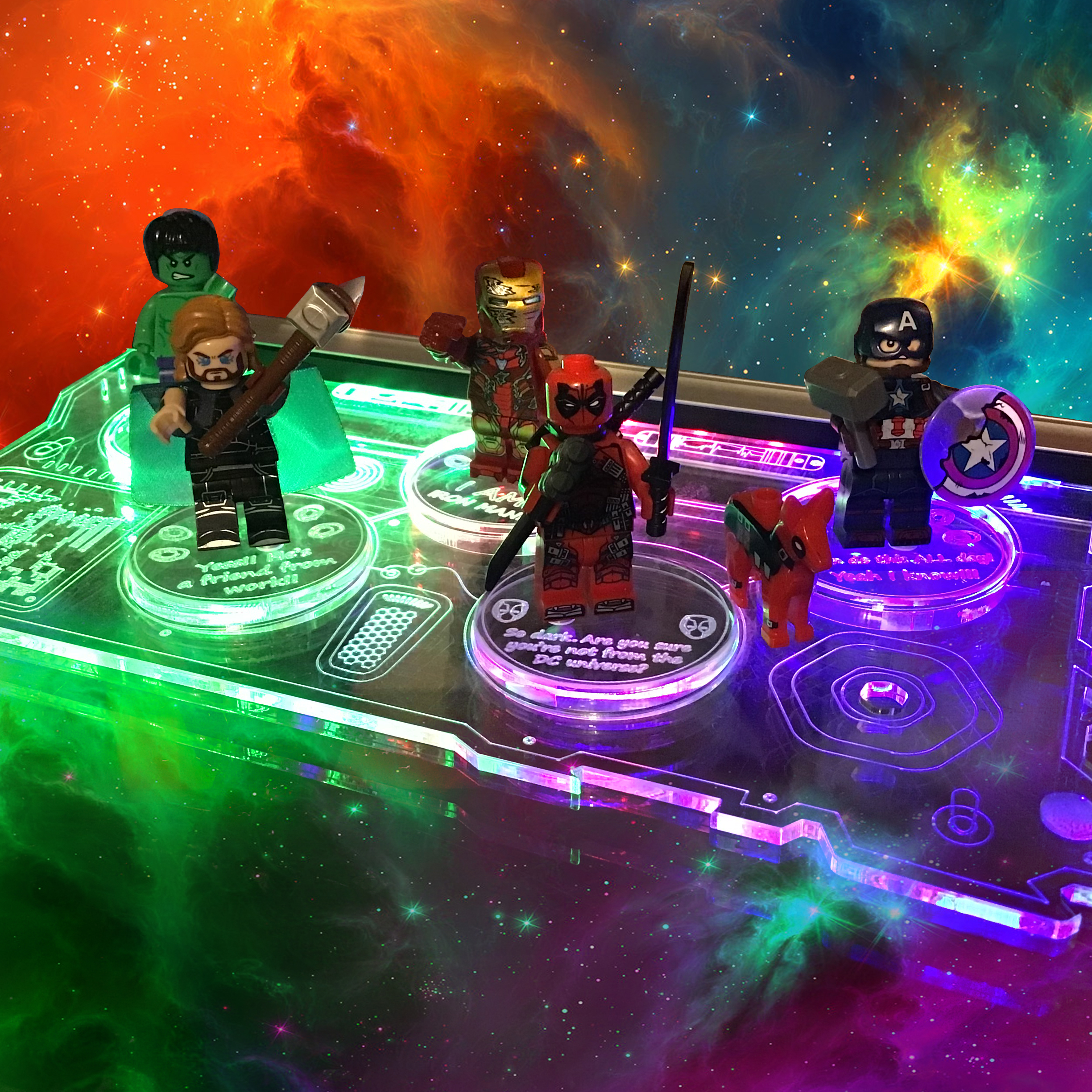 High Quality Design
Slim-line sleek design highlighting artworks drawn exclusively in-house and converted into laser etched lighting designs.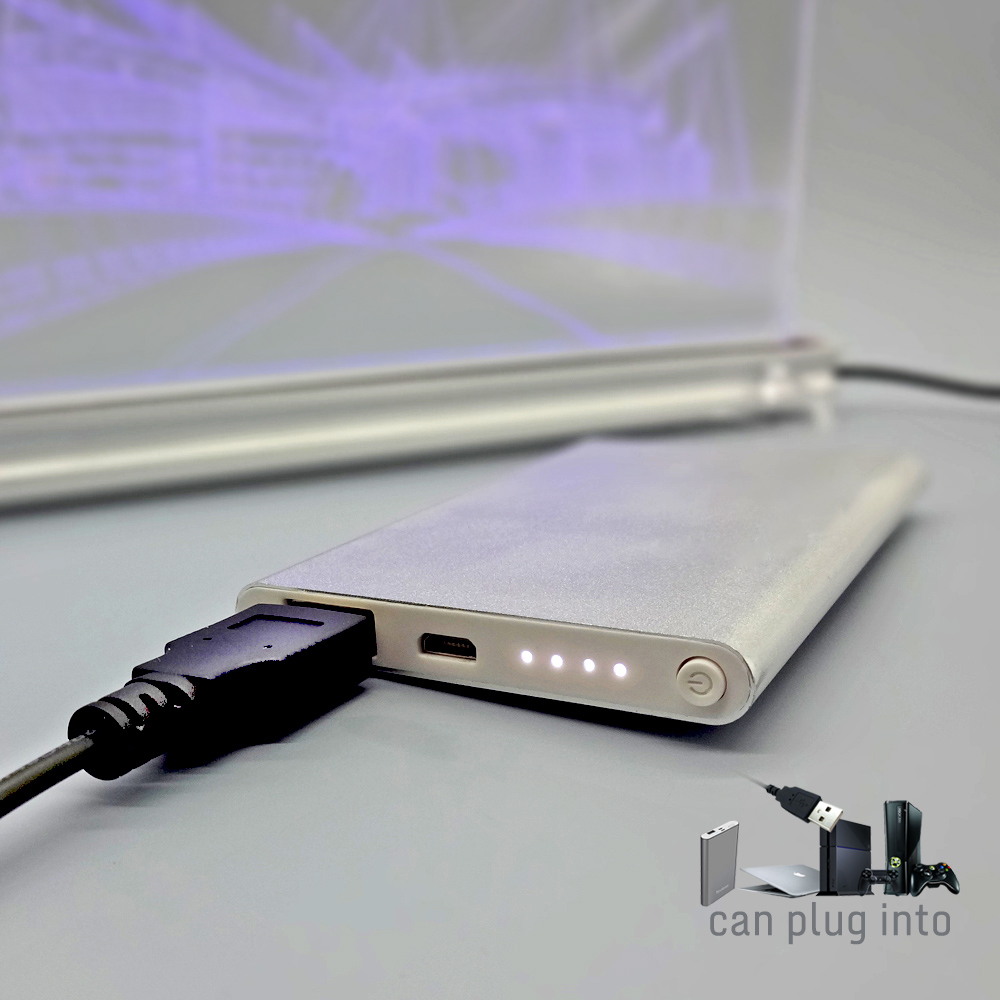 Power
USB power input for flexibility– plug into any games console, computer, laptop, device charger or USB 3 pin plug